Process Advocate Services
CMC assists its' clients in developing, documenting, and optimizing processes to minimize risks, operational disruptions, and to improve customer satisfaction. We follow a six-step approach where we: 1) identify the need; 2) analyze current processes; 3) obtain buy-in; 4) create the process improvement roadmap; 5) rally resources and execute process improvement roadmap; and 6) assess effectiveness – continuous improvement. We also use industry best practices including CMMI, ISO, and the DMAIC methodology which consists of logical phases from defining to controlling improvements to solidify successful organizational and business process changes.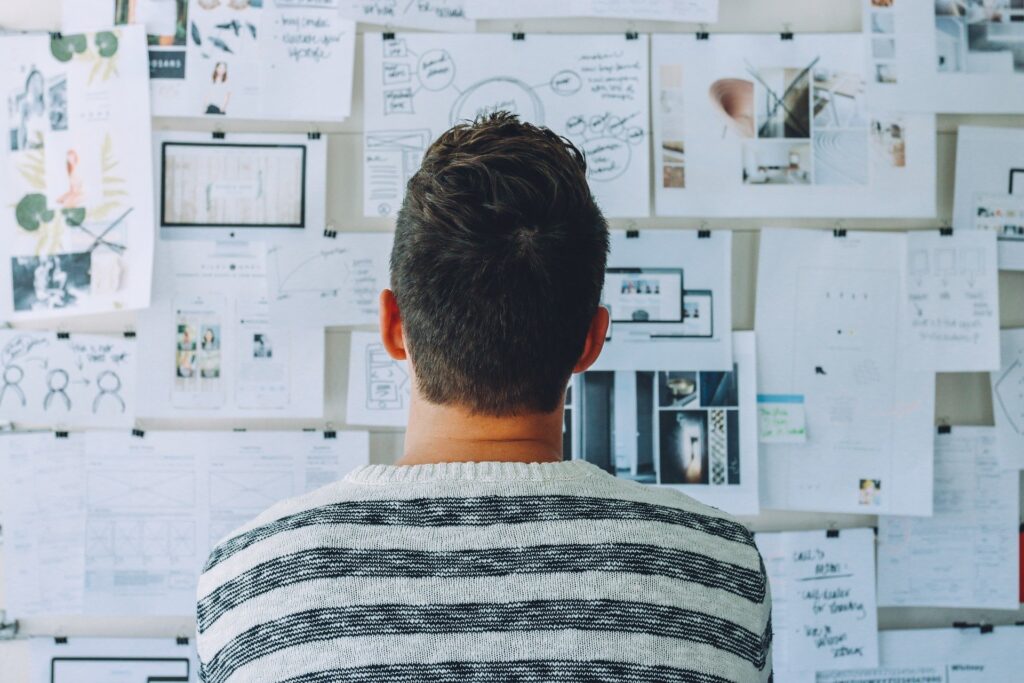 Process Development & Management – Do you have processes defined and documented? How are your processes managed? We work with clients to develop, document, and manage processes specific to their businesses.
Process Evaluation & Assessments (PEAs) – How are your processes working for you? Have you audited your processes to determine if they are still valid? What areas can you improve? A PEA is conducted and report is generated specifically for our clients with improvement recommendations.
Quality & Performance Management – How are your processes working? How are they affecting quality and performance? We assess quality and performance resulting from process execution and provide a report of findings.
CMMI DEV/SVC Prep Assessments (Gap/Readiness Reviews) – Are you really ready for your CMMI Readiness Review? Are there any gaps that should be addressed that may hinder a successful appraisal? We can conduct a prep assessment to help our clients  determine where they are in advance of CMMI readiness reviews and appraisals.
CMMI Appraisal Team Member (ATM) Augmentation – Do you have the requisite number of resources to support CMMI initiatives? Will having resources dedicated to CMMI efforts impact business productivity? We can serve as an ATM for CMMI-Development (DEV) and Services (SVC) up to Maturity Level 3.
ISO 9001:2015 Prep Assessments (Gap/Readiness Reviews) – Where are you in your ISO journey? Are there any gaps that should be addressed? We can conduct a gap assessment to help navigate the  ISO certification process.
ISO 9001:2015 Internal Audits – Have you conducted the requisite ISO 9001:2015 internal audit? Do you have the resources available to conduct the internal audit? Let CMC handle this portion of your ISO activities and provide recommendations to continuously improve the quality of products and services of your organization with comprehensive audit findings.