Delivering professional support services to prepare customers today for tomorrow's challenges
We solve the most complex business challenges by delivering solutions that reduce cost, minimize risk, and optimize productivity.
CMC provides management consulting services using our E3 service delivery approach. We evaluate the requirements and tailor our service delivery approach accordingly. We enhance operations with our tailored solutions and empower our clients to be that much more successful in achieving their business goals.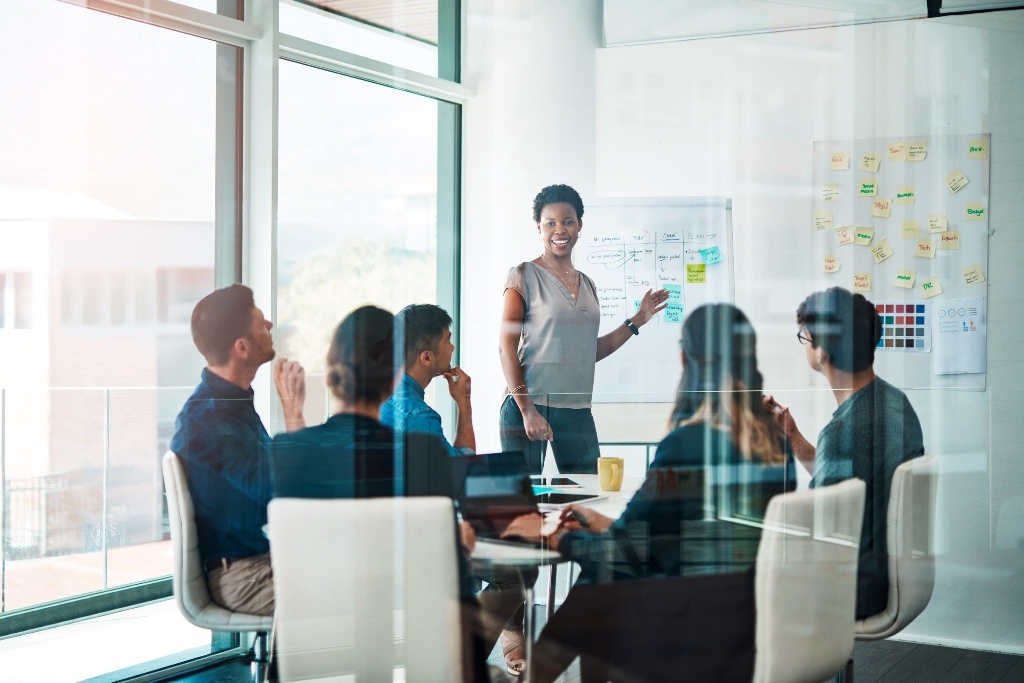 Management Consulting
Our management consulting services focus on our clients' most critical functions and complex issues. Our practitioners bring the right mix of functional expertise in supporting our clients as they navigate improvement opportunities, develop organizational strategies, and execute business initiatives. CMC provides solid solutions using bold approaches optimizing value across the organization.
Program Management & SETA Support Services
Governance & Oversight Support
Strategic Management & Consulting Support
Acquisition & Contracts Management Support
Budget & Financial Management
Organizational Change Management
Management & Advisory Support
Marketing & Research Support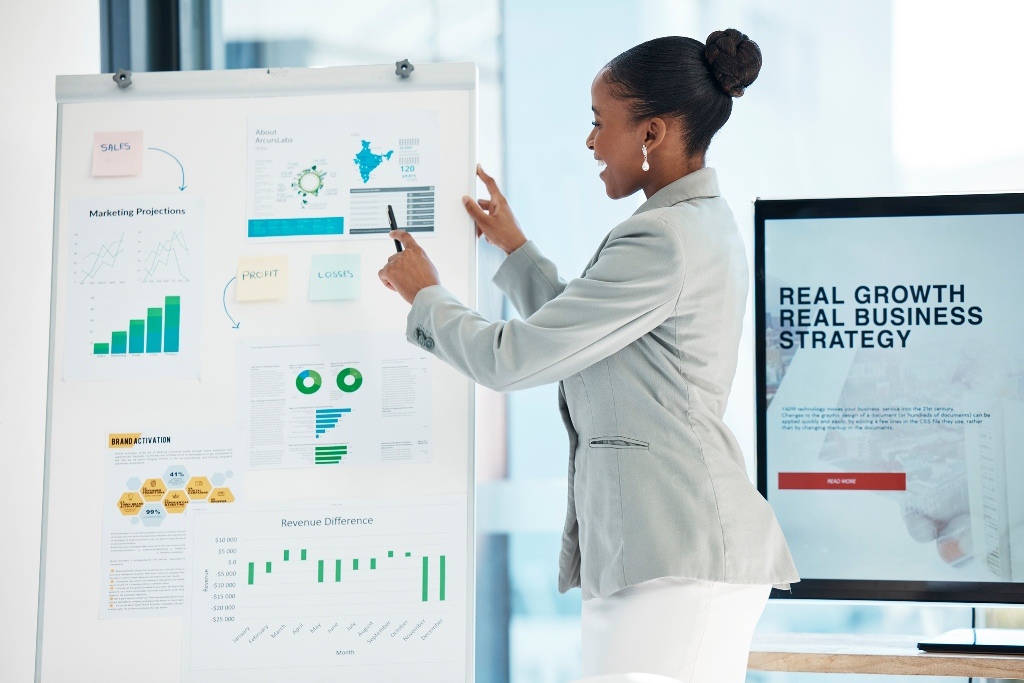 Performance Management
CMC assists businesses in developing, documenting, and optimizing processes to minimize risks, operational disruptions, and to improve client satisfaction.
Process & Quality Management Consulting
CMMI Consulting Support
ISO 9001, 20000, 27001 Consulting Support
CMMC Consulting Support
Auditing & Assessments
Business Process Reengineering (BPR)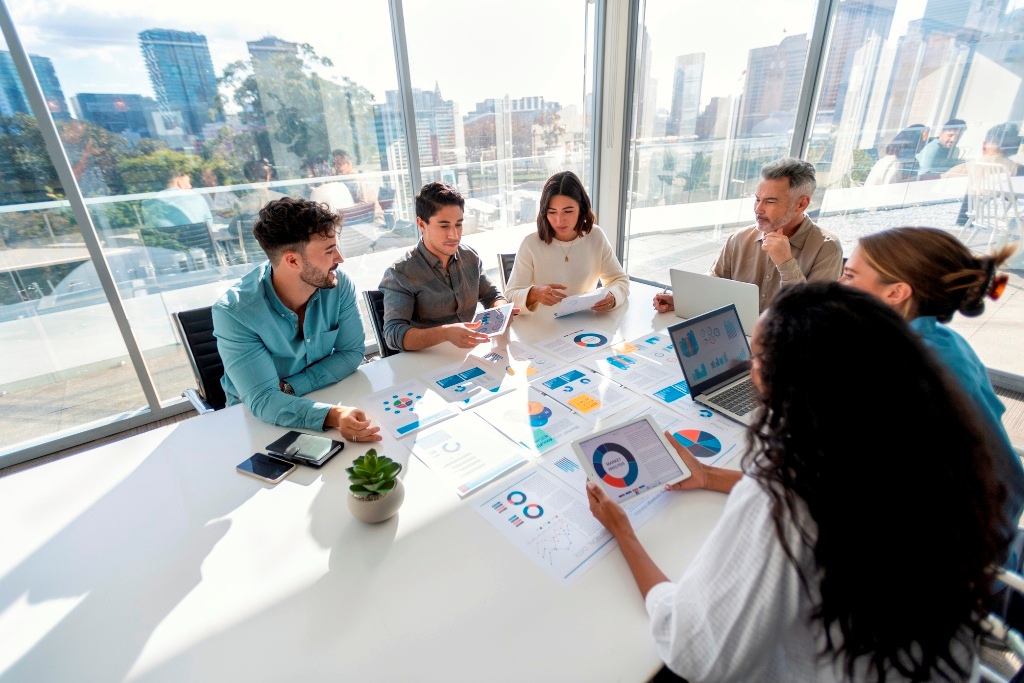 Data Analytics
CMC provides solutions to enable managers to make data driven decisions based on accurate and timely information. We interpret, analyze, and provide insights to teams and managers to determine operational impact, trends, and opportunities using data. We help to develop cultures of information sharing and bring understanding of the value of data to measure progress and inform plans.
Data Strategy & Consulting
Data Analytics, Business Intelligence (BI), Dashboards & Visualization Services
Data Management & Governance
Data Warehousing & Engineering
Statistician Support Services
Advanced Analytics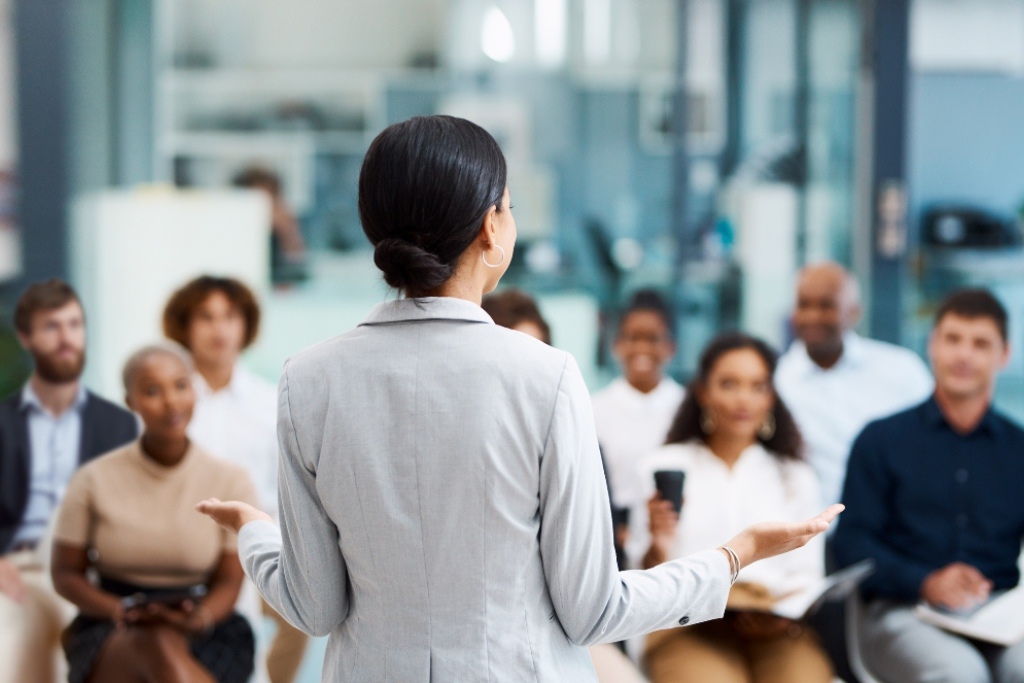 Training
CMC provides personalized training and professional development support. We tailor our training to the specific needs of the business or business professional considering roles, needs, and interests. We develop personalized training and professional development sessions that are engaging and equips businesses and business professionals with the tools needed to be successfully personally and professionally.
Executive Coaching & Leadership Training
BD Lifecycle Training
Personalized Training & Professional Development
Curriculum Development & Instructional Systems Design
541611 - Admin Management & General Management Consulting Services
541613 - Marketing Consulting Services
541614 - Process, Physical Distribution, & Logistics Consulting Services
611430 - Professional & Management Development Training
541330 - Engineering Services
541690 - Other Scientific & Technical Consulting Services
541715 - Research & Development
541990 - All Other Professional, Scientific, & Technical Services
561110 - Office Administrative Services
561990 - All Other Support Services
We work with clients of all sizes from Federal, State & Local Agencies, Corporations, Non-Profits, and Educational Institutions. Our broad experience equips us to create tailored solutions that add sustainable value to the organizations we support.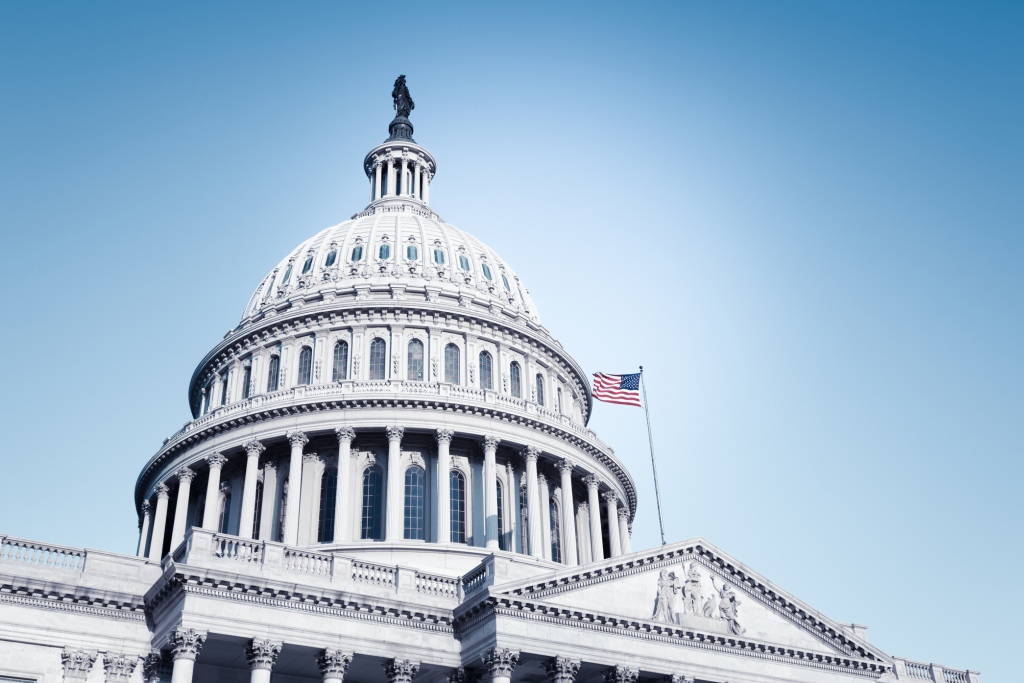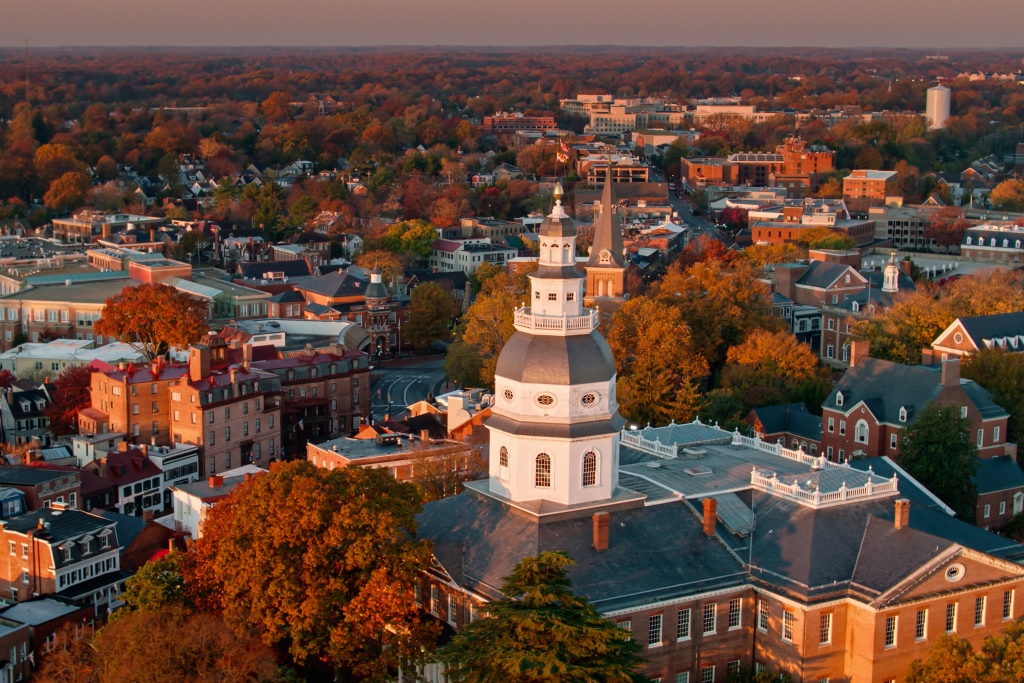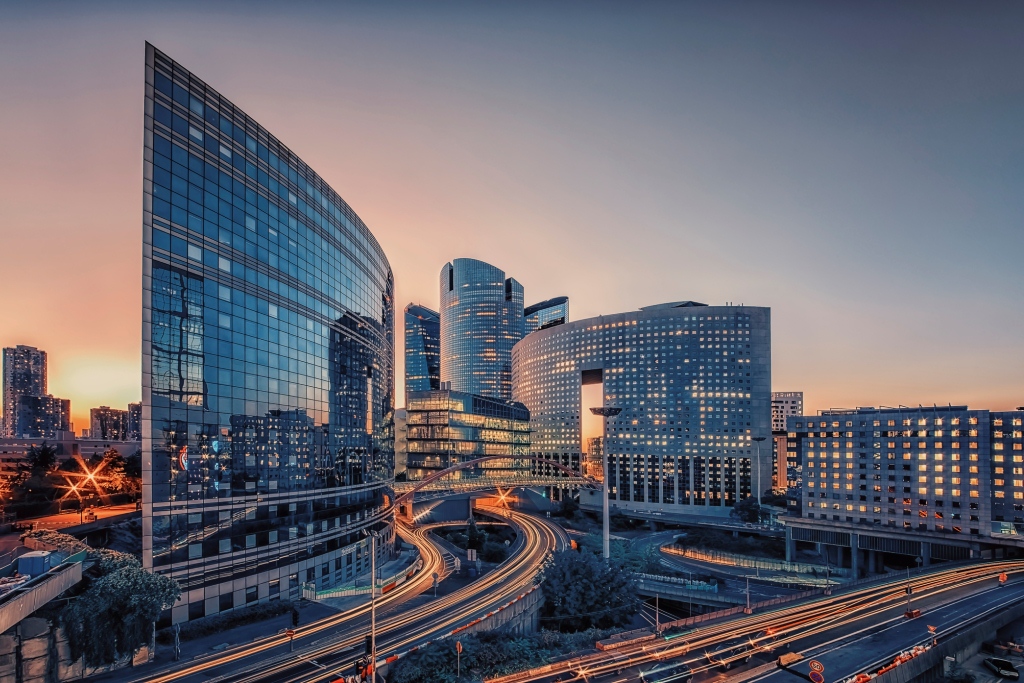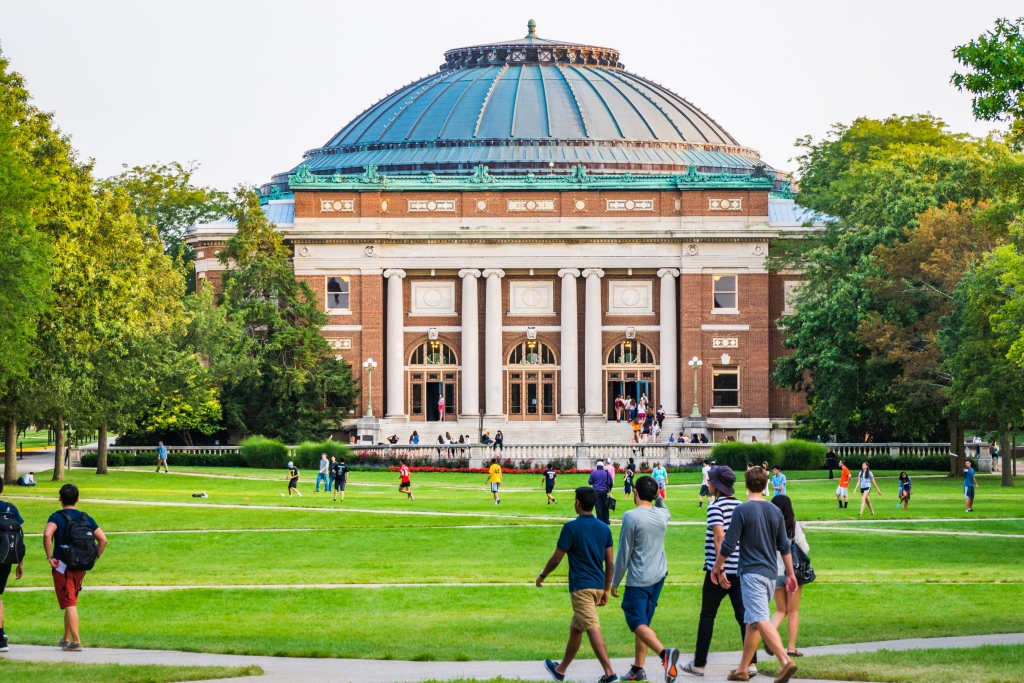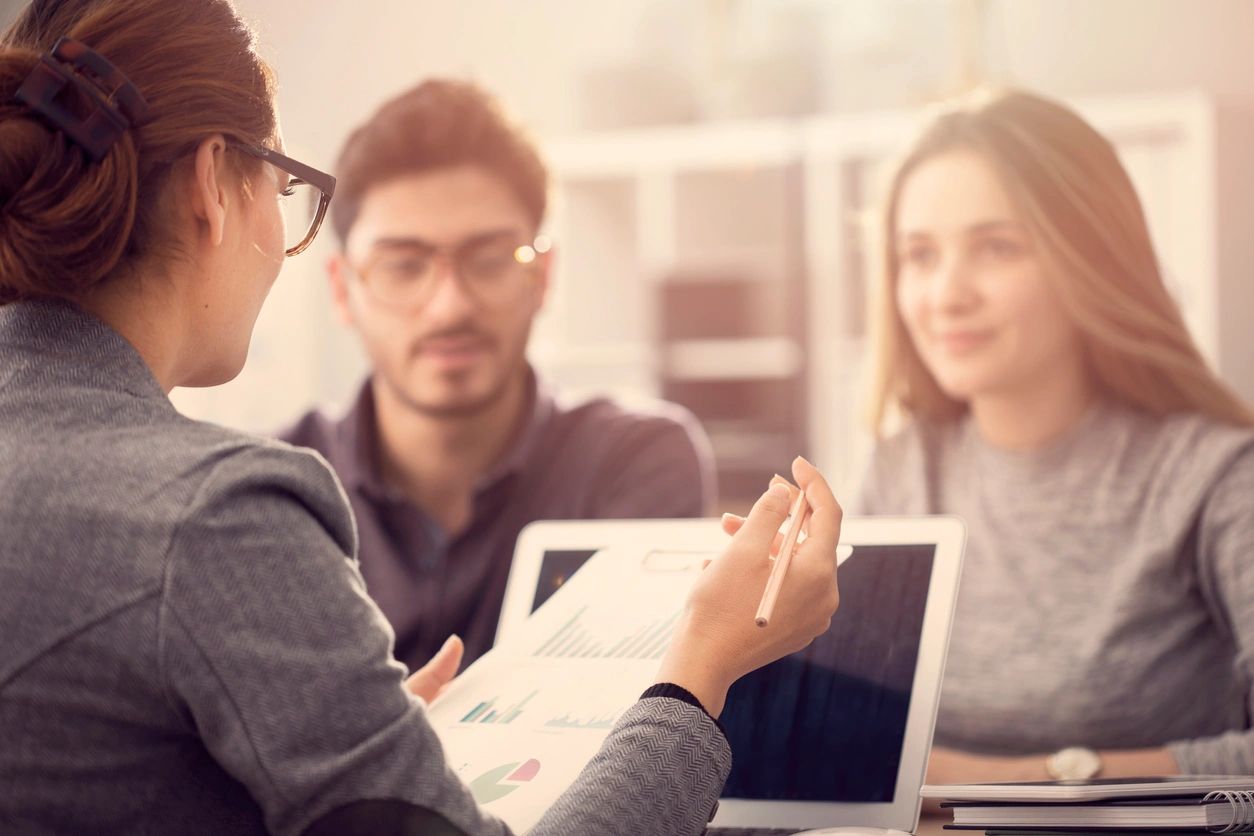 Whether you are a problem solver, a go getter, or a rockstar – at CMC you will be challenged and supported as you unlock your potential.